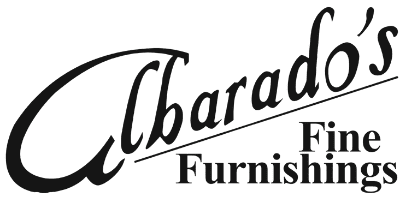 At Albarados our staff provides a local,
custom furnishing experience

just for you.
"Albarado's is a beautiful store with many gorgeous furnishings. I found many lovely pieces to complete my home furnishings. Peggy was so helpful and professional, and I would highly recommend the store and Peggy's services!"
– Kendra
"Albarado's carries and sources the finest cased goods and fabric furnishings I've ever experienced, as well as lovely and unusual accessories. The designers are totally professional and so very personable and easy to work with. I've been a satisfied customer for 10+ years and will continue to rely on their knowledge, quality goods, and professionalism on future projects."
– Sue Ellen B.
"Stellar service from beginning to end. Lydia felt like family with a friendly personality. Dwayne and Larry were friendly and helpful with the delivery and set up process. Don was a pleasure to work with on rescheduling times. Albarado's exceeded our expectations in ALL areas. Excellent team!"
– Billie J.
"Best furniture store in Lafayette!"
– Rinea B.
"Each visit to Albarado's, I'm always greeted by one of the salespeople and each one is eager to help find what it is I need, from furniture to designing the room! I'm very pleased with all of our purchases from Albarado's! And should I need anything in the future, this is where I'll be shopping!!!"
– Hope M.
"Absolutely a pleasure to shop with Albarado's. Peggy was very patient and professional. Looking forward to working with her again."
– Angela
"The best furniture store in Lafayette with an engaged staff who will go above and beyond for you, in helping you find the best pieces for your home and maintain them after your purchase."
"Great furniture store! Quality brands. The staff are friendly and knowledgeable. Their designers will work with you to pick out fabrics, custom trims, etc. They also stock great accessories and artwork. Delivery drivers are awesome too!"
"This is by far the best furniture store in all of the Acadiana area. The staff are thoughtful and knowledgeable. Always a joy to visit."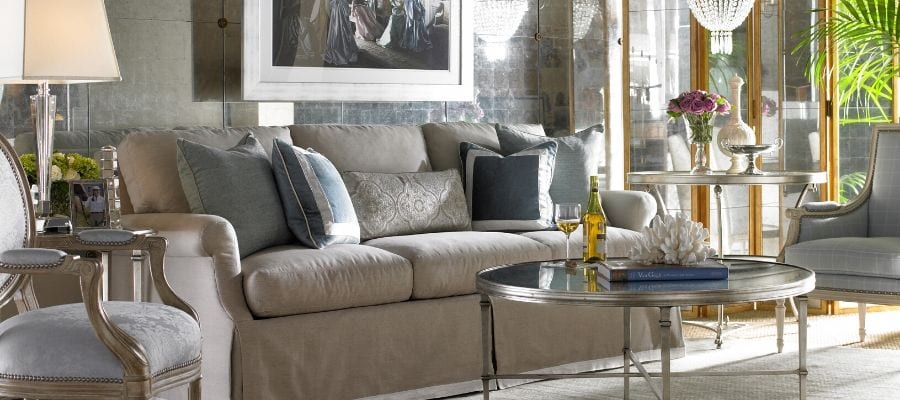 SIGN UP FOR OUR NEWSLETTER TO KEEP UP WITH OUR LATEST NEWS AND OFFERS