Finding the right balance between form and function is one of the top priorities when it comes to the selection and purchase of any piece of furniture. A well-appointed room invites a spirit of comfort and openness, stands as a testament to the hospitality of the owner, and sets visitors at ease.
Take the following guidelines into consideration when you are in the market for a new side table as a starting place for making the best choice for your home.
What's the difference between a side table and an end table?
In most cases, the difference is purely a matter of semantics, and these two terms are usually used interchangeably. A small table that is next to a sofa or armchair is typically called an end table, as it can be found at the end of a larger piece of furniture. The same small table would be referred to as a side table if it were found in a hallway, along a wall, or near the front door. In terms of size, side tables tend to be larger than end tables, but both types add functional and decorative value to a space.
Height & size
Unless you are buying a side table on a whim or because you have come across a piece that you can't live without, you probably already have a clear plan for where the side table will go. Its placement is the determining factor in how big it should be. If it is going to be placed in a large, sparsely decorated room, you should choose a bigger and taller table to better fill the space. No matter how big or small the room is, however, it's better to err on the side of a smaller side table to avoid having a space that feels overcrowded or cramped.
A side table is usually higher than a coffee table but lower than a dinner table. You should be able to pick up an object from the side table without bending or stooping. It should also not be much higher or lower than the surrounding furniture, or it could look out of place.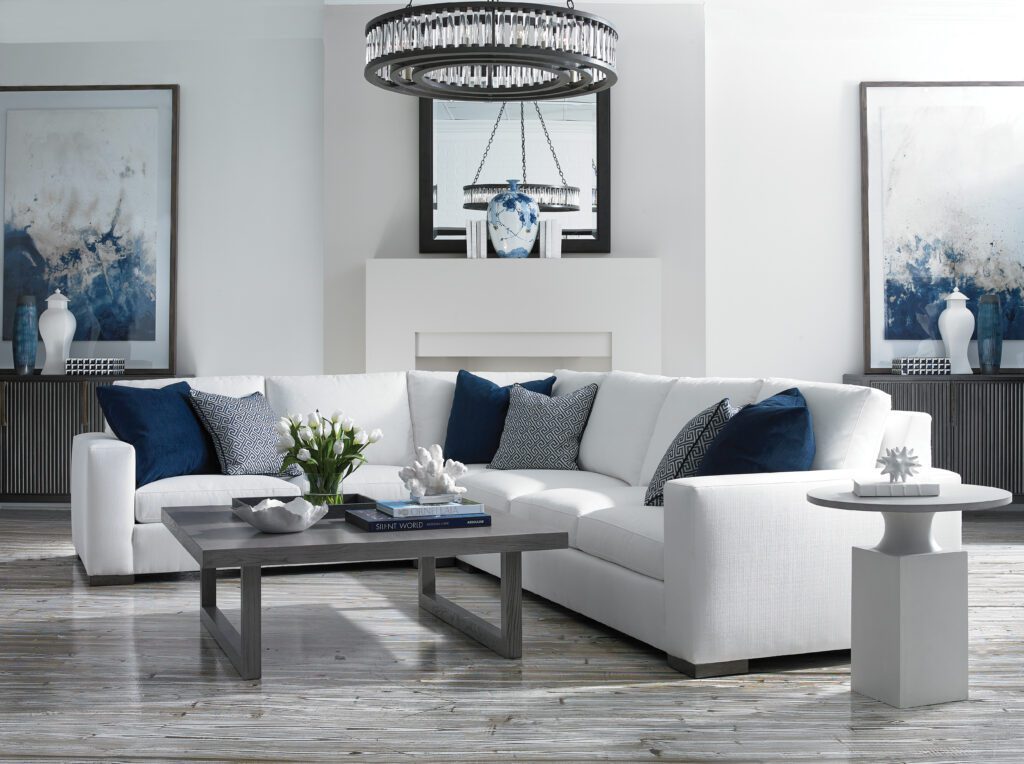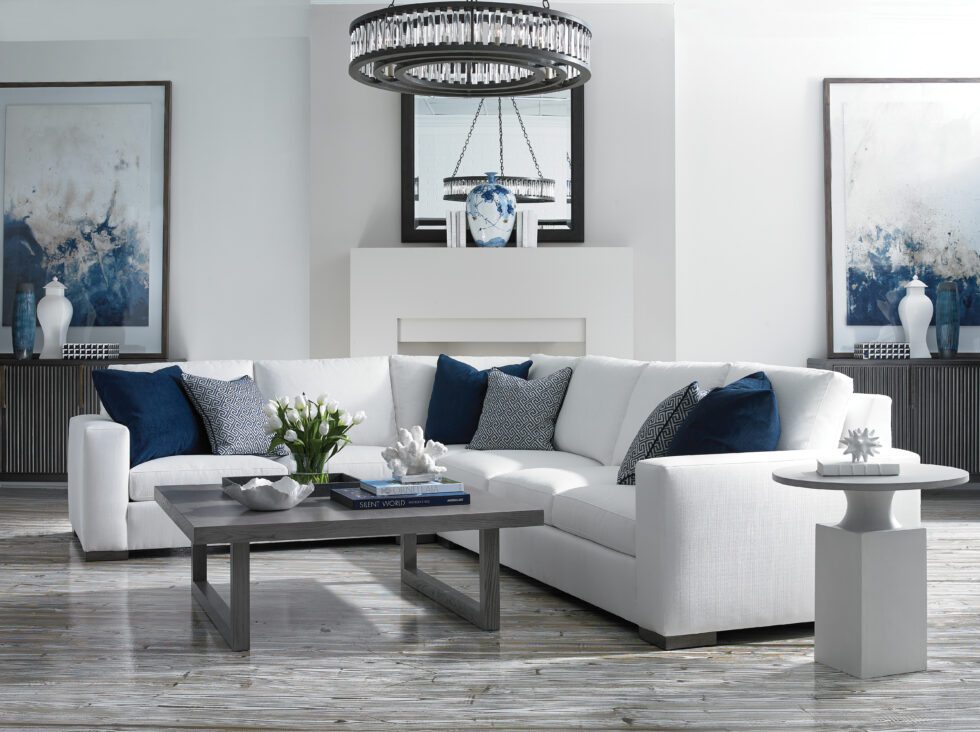 Style & material
The type of side table you get will be influenced by your personal preferences, but should also complement the theme of your home. Bamboo or wicker are excellent choices for a cottagey or delicate feel. Heavier wood, wrought iron, and stone accents create a feeling of permanence and tradition. Metals with a powdered or polished finish can be great for more modern or minimalist themes, and a glass top looks clean and elegant.
The space needs to be considered too, and whether the side table is to serve as a striking conversation piece, or if it should blend and flow with the finishing touches. If the room already has a contrasting piece, it would be better served with an on-theme side table.
Features & functionality
Visualize how you think your new side table will be used. Are you looking for a small, elegant end table to put a decorative object on for display? A useful place to keep your everyday items like keys and sunglasses? This will help you choose either a simple design or one with utilitarian features such as drawers, shelves, hanging hooks, or racks. For side tables to be used as trays upon which food and drink will be placed, it's best to select one without such features to give the impression of cleanliness.
If you are ready to add a side table or other piece of furniture to your home, head to Albarado's Fine Furnishings, the quality furniture shop near you in Lafayette, LA, for inspiration or to find the piece you've been waiting for.