Spring is a time for new beginnings. Fresh green growth sprouts up to replace the brown chaff of winter. You can follow nature's example by sprucing up your home in the season of renewal.
Start with a Clean Slate
A deep spring cleaning will help reveal your home's potential for transformation. Remove unnecessary clutter from all your nooks and crannies. Scrub any grime or buildup from all of your surfaces. Shampoo your carpets and oil your wood floors and furniture. This will give you a fresh canvas on which to dab the colors of springtime.
Think Green
Adding touches of nature creates a vibrant, elegant energy. If you have houseplants, dust off their leaves and prune away dead stalks where necessary. For people who lack a green thumb, there are several attractive species of plant that require minimal care and watering, such as succulents or sansevieria. Fresh cut flowers can enliven an entire room if they're replaced before wilting. Popular and beautiful varieties for the spring include tulips, daffodils, and light-colored orchids.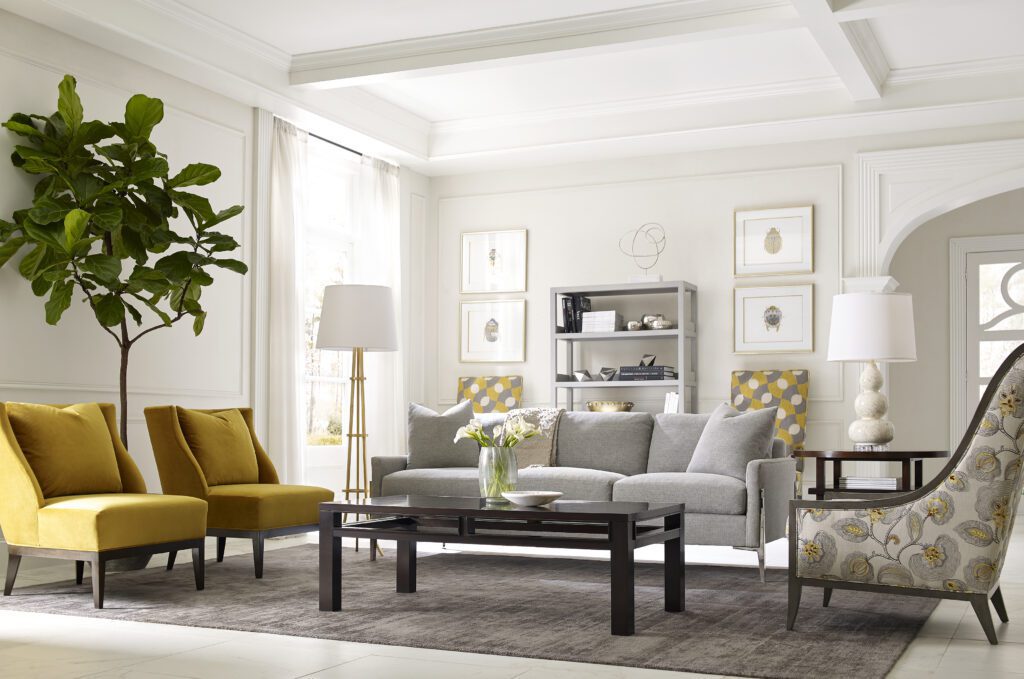 Showcase Your Personal Style
Unique home furnishings allow you to display your individual taste. You'll want to avoid jarring, overly eclectic, and disorienting décor and cookie-cutter, bland, cliché accessories in equal measure. This is best accomplished by choosing one statement accessory or piece of furniture within your established color palette. Avoid the big box stores when selecting home furnishings to make sure you won't end up with something tacky or overdone.
Let the Light In
Choose light colors for table linens, rugs, throw pillows, and bedding to imbue your home with a sense of airy brightness. Dark, somber color schemes are best left for the autumn and winter months. Spring is a time for pastels and light natural tones that leave space for the senses rather than overwhelm them.
Colors should be easy on the eye, and not too bold or demanding during this season. Accessories with an ocean, seaside, or cottage type feel can also help your common areas feel more spacious and calm.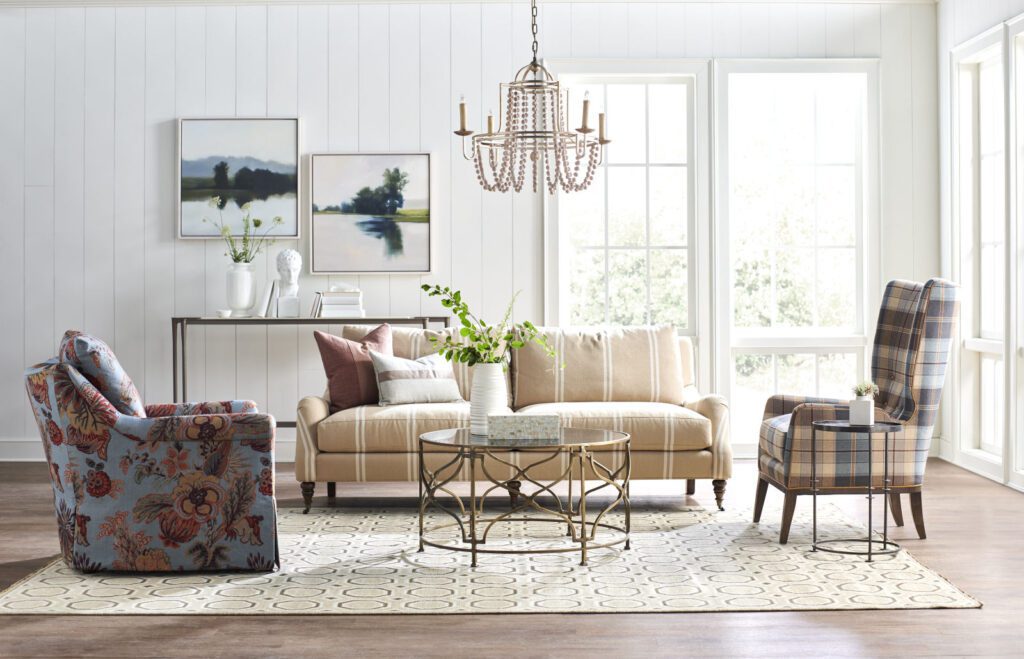 Upgrade Your Surfaces
Consider replacing your wallpaper, especially if it has become discolored or begun to peel or crack. Window treatments, such as drapes, blinds, curtains, and fixtures, can be replaced or updated to make your space feel cleaner. You could even reupholster or replace any couches, loveseats, or armchairs that have begun to look worn or stained for an instant uplift in ambiance.
Don't Neglect the Fragrance
There is more than just what meets the eye involved in creating a tasteful and well-thought-out space. Using the correct fragrance is an effective and underrated way to subtly enhance the elegance of your space.
Add a scented candle or oil diffuser to make your space as comfortable and enjoyable to be in as possible. Light floral, herbal, or citrus fragrances are excellent choices for the spring. Leave the heavier, warming scents of spice, evergreen, patchouli, or other resins for the wintertime.
If you are interested in finding unique home furnishings to beautify and update your home, Albarado's Fine Furnishings in Lafayette, LA, is sure to have something to suit your particular taste and style.
We carry select top brands in timeless and contemporary fashions to meet the demands of our most discerning clientele. Our helpful staff is happy to assist you in selecting the best unique home furnishings to rejuvenate and refresh your home.
Should you need help with remodeling your space, from picking paint colors to selecting sofa fabrics, our design experts are here to help. Book your free interior design consultation now for some expert advice.
And now, through the end of March, you can enjoy up to 50% off any single item of furniture or accessories with our Get Lucky promotion. Stop by our store and scan the QR code with your phone to be directed to a virtual scratch-off that will reveal your discount.
Come in to Albarado's Fine Furnishings today to Get Lucky! Only at Albarado's.