When someone thinks of a luxury home, conveniences such as swimming pools, saunas, game rooms, in-home gyms, and more are included in the design. It is the home's amenities that allow the family and guests to feel spoiled and lavished.
Creating an ambiance of opulence while incorporating elegant elements will transform your house into a beautiful home. This also means developing a cohesive design that is functional for the family. The team at Albarado's Fine Furnishings, the fine furniture store in Lafayette, LA, are the trusted professionals to help guide you every step of the way.
6 Must-Have Elements for Your Luxury Home
Extravagant craftsmanship
The most desirable qualities of today's luxury homes are superior craftsmanship and architectural grandeur. By achieving several elements such as a game/movie room, magnificent pool area, chef-style kitchen, or an elegant entryway will have family and friends enjoying the luxury of your home.
Trending technology
Installing the latest technology to make your life effortless in a luxury home is essential. Whether you add voice automation, programmable thermostats, motion sensor lighting, hands-free faucets, and more will make any home convenient and luxurious. Installing high-end features such as heated floors, an extra laundry room upstairs, high ceilings, and an extraordinary outdoor kitchen patio are also major signs of a luxury home.
Exquisite interior
Adding statement pieces like elegant mirrors, and natural design elements to enhance your unique home furnishings and style to provide beauty and function. Beautiful home accessories will create a mood, balance, and can make a room appear bigger and brighter.
Also, investing in other magnificent embellishments such as fabulous lamps or personal pieces that make you feel happy will reflect your style and amplify your home's appeal. Sometimes it is the small details up to the huge ones that give the home a grander look and is aesthetically pleasing at the same time.
Space and style
Each space in your luxury home should offer a specific purpose and ensure the feeling of expansive areas filled with lavish design elements to complete the overall rooms. Designers have been blending interior and exterior spaces for decades. A luxury home should have both an indoor breathing space and an outdoor relaxing space to make the home luxurious.
Home security
Today's home security systems are internet-connected with 24-hour providers for a quick turnaround response in the event of a break-in. This can also include motion detector lights and remote monitoring of the home.
High-end furniture pieces
Many luxury furniture brands will allow you to customize furniture pieces to fit perfectly with your existing decor. Handcrafted, unique furniture is also known to last longer through years of daily use, and it will retain its value over time.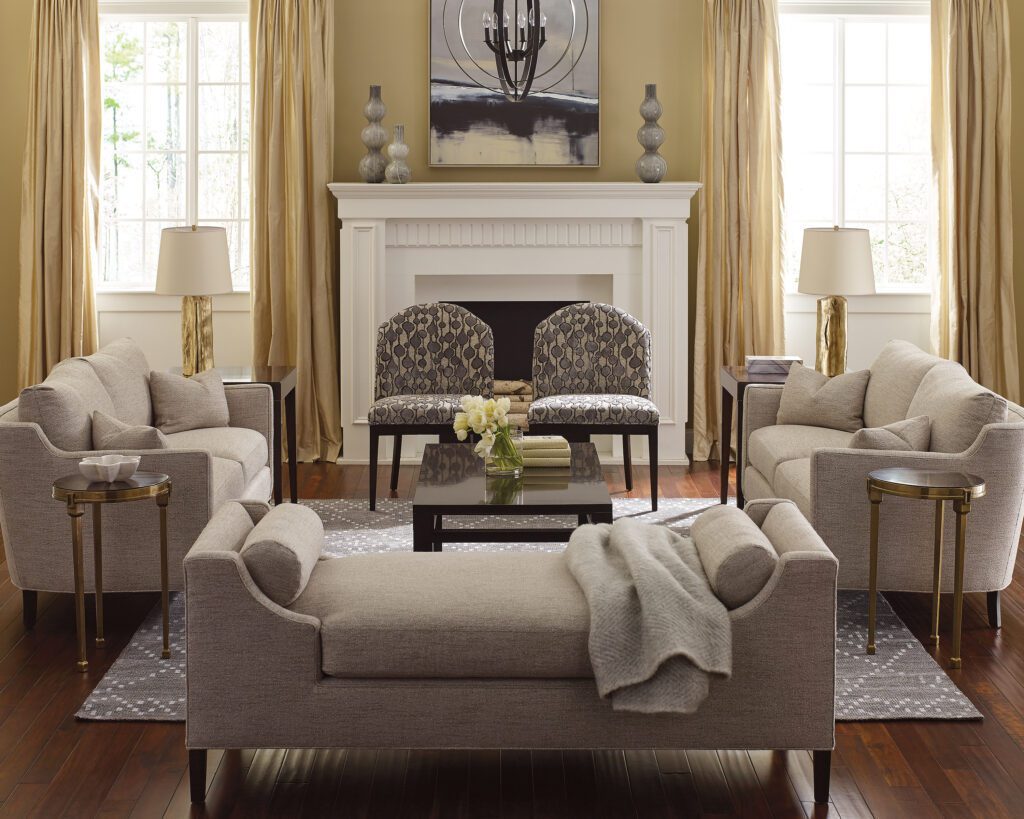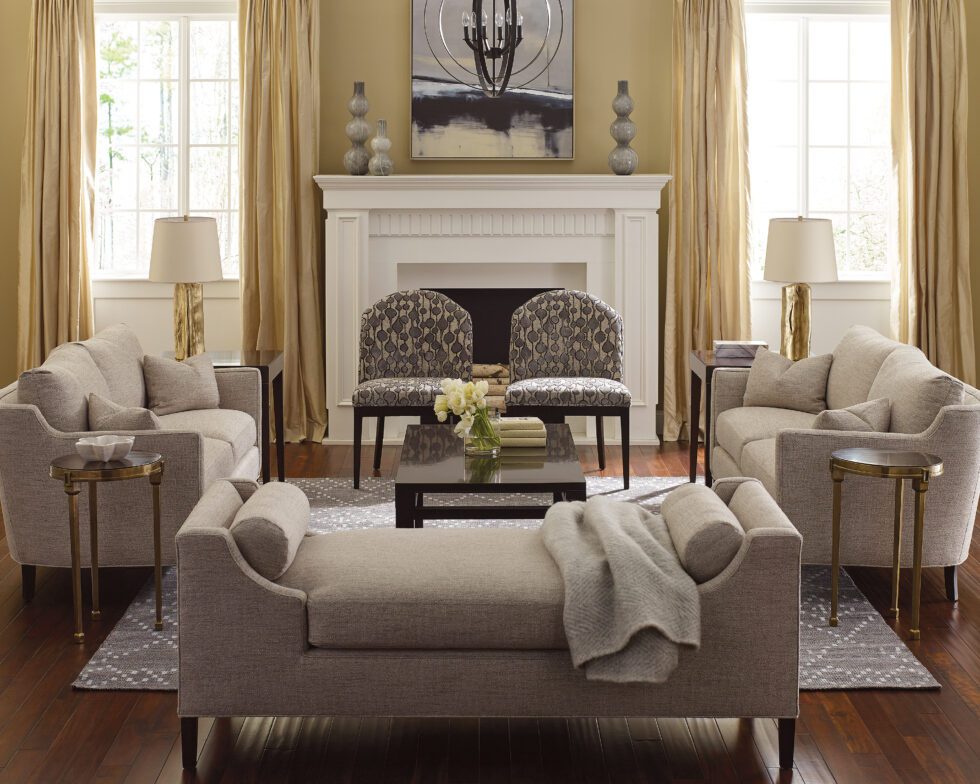 Everyone dreams of living in an elegant home. However, prices and sizes alone do not necessarily mean you already live in a luxury home if you're missing key elements. Albarado's Fine Furnishings is the fine furniture store in Lafayette, LA, that offers an array of luxury finishes and amenities to design and accommodate your unique home furnishings style.
Luxury Items Home Buyers Want Most
Smart home. This is one of the most in-demand features requested because people want the convenience of controlling everything in their home.
Entertainment spaces. Having a game room or home theater in a luxury home consists of a variety of high-definition electronics, seating, a mini fridge, and more.
Wine cellar. This allows a homeowner to maintain an organized wine collection to easily access for special occasions.
Custom closets. A lavish room with a center island and vanities is a must for a customer closet in a luxury home because it is a showpiece.
Swimming pool. An indoor or outdoor pool can be customized to fit your lifestyle by adding a spa-style or play area for children.
Spa. A spa bathroom with multiple sinks and a separate tub and shower will make homeowners and guests feel more pampered.
Exercise room. A personalized exercise gym is the latest design luxury, especially since COVID.
Whether you are a real estate developer or a homeowner looking to upgrade your home to a luxury state, Albarado's Fine Furnishings will have all the features that will appeal to you at this level. Think royalty. Think extreme.
Are you thinking of remodeling or in the market for a new home? If so, we can help you plan your next dream escape home because we are the perfect furniture store in the Acadiana area to work with you to make your luxury home a reality.
We can tailor your luxury home to showcase your personal style while achieving comfort and warmth for family gatherings and entertaining. With years of knowledge and experience, we will address all the details of your home to deliver exceptional, top-quality customer service. To see what we have to offer for your luxurious home, call today to speak to our sales team. Let Albarado's help turn your house into the ultra-luxury home you desire.
Sources:
https://blog.mediterranaples.com/top-must-have-features-for-your-luxury-homes
https://www.mymove.com/home-inspiration/interior-design/must-items-luxury-home-buyers-want/
https://www.patersondevelopment.com/2021/02/24/must-have-luxury-design-elements-for-your-home/